Understanding the SECURE Act 2.0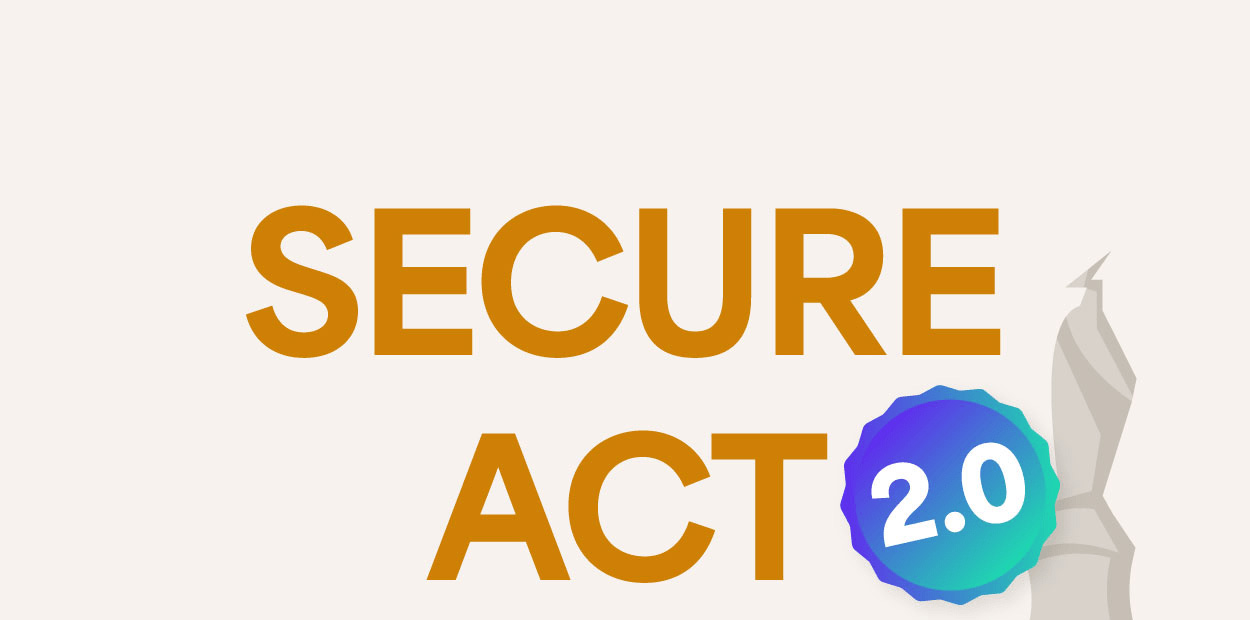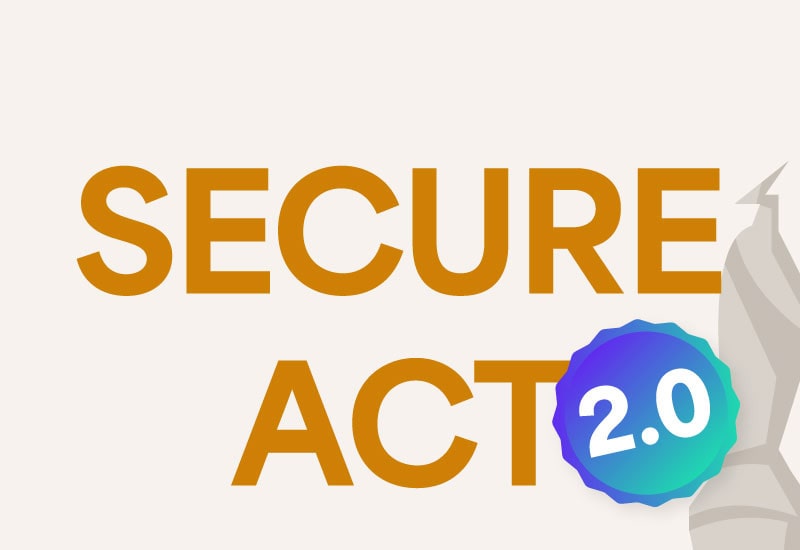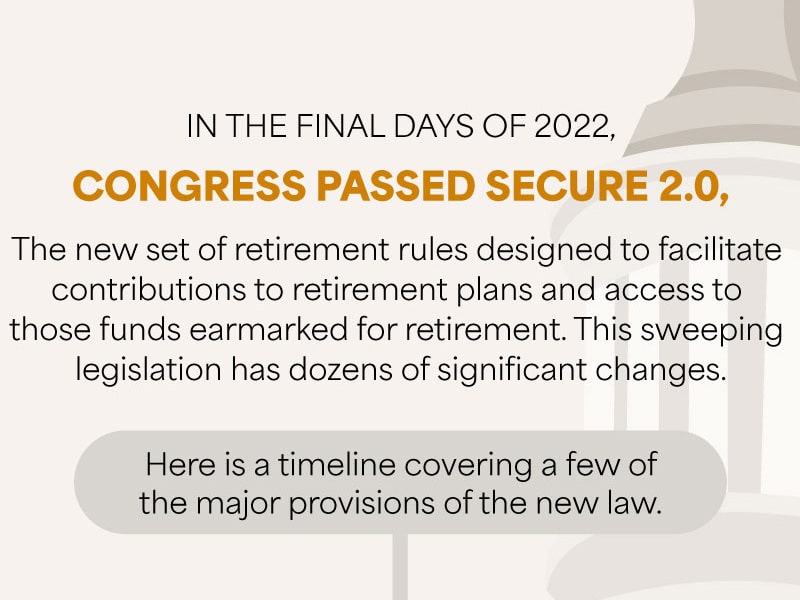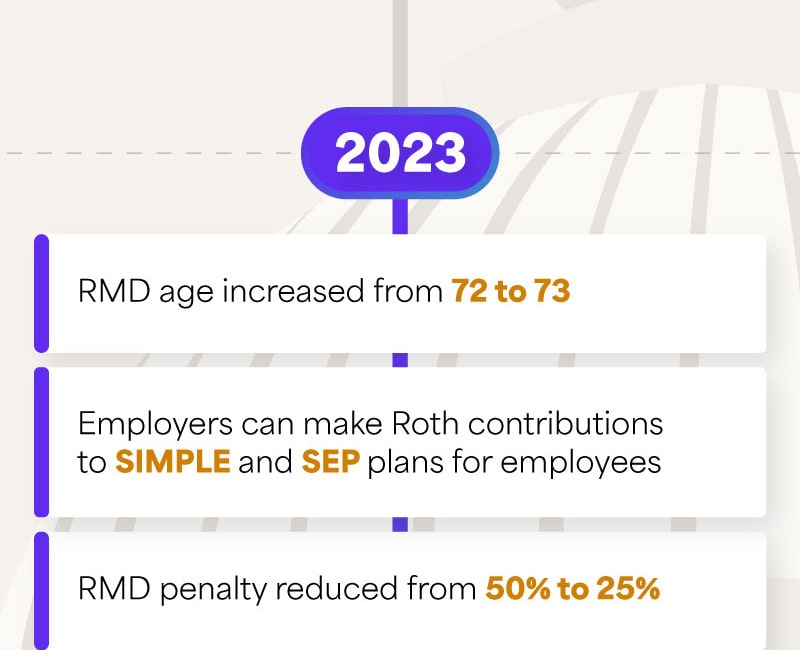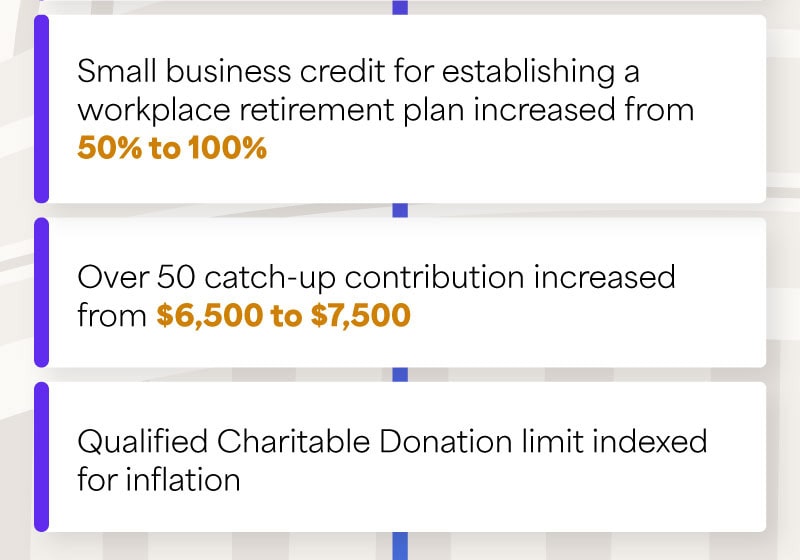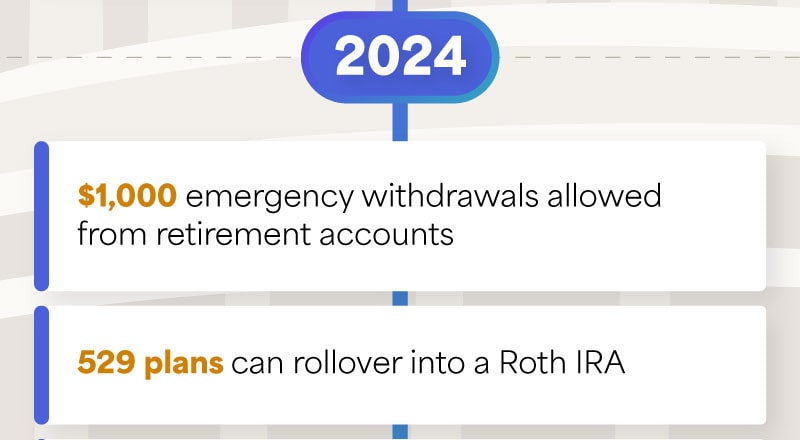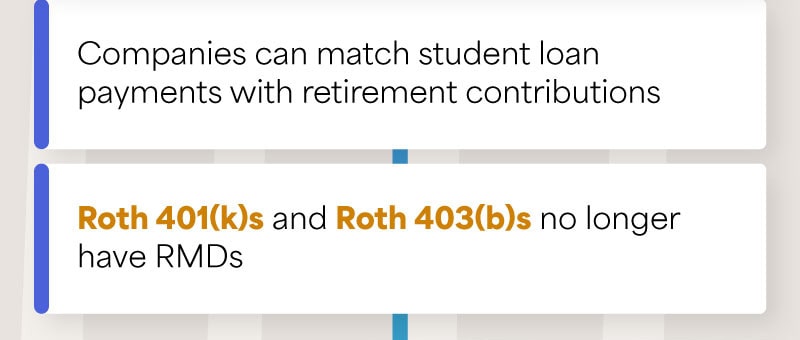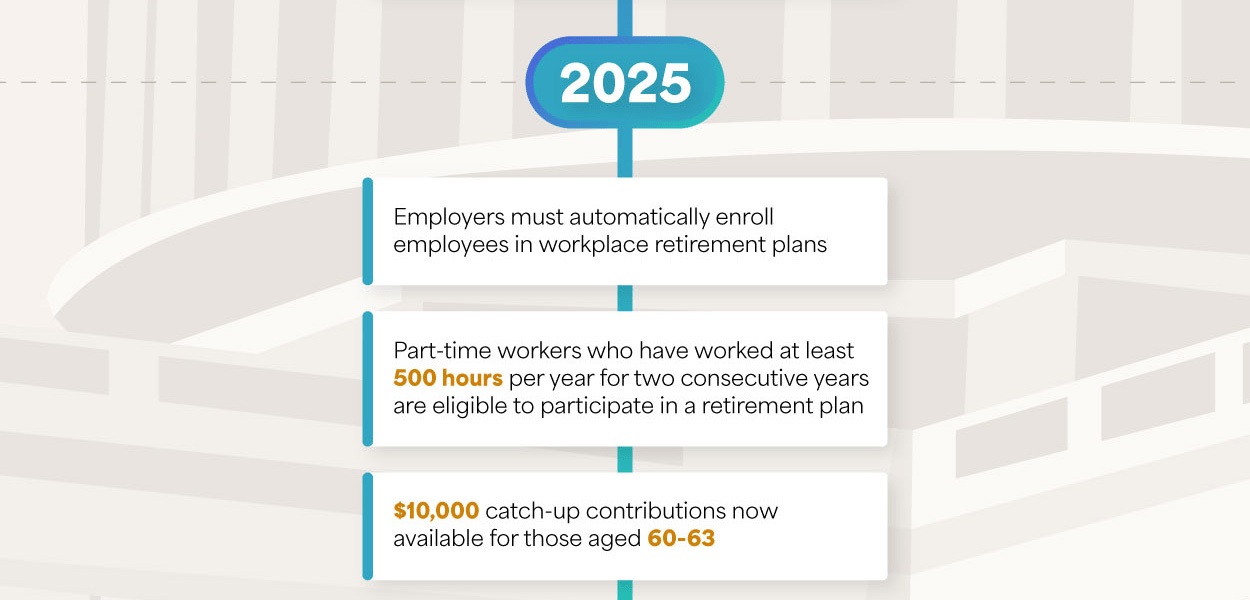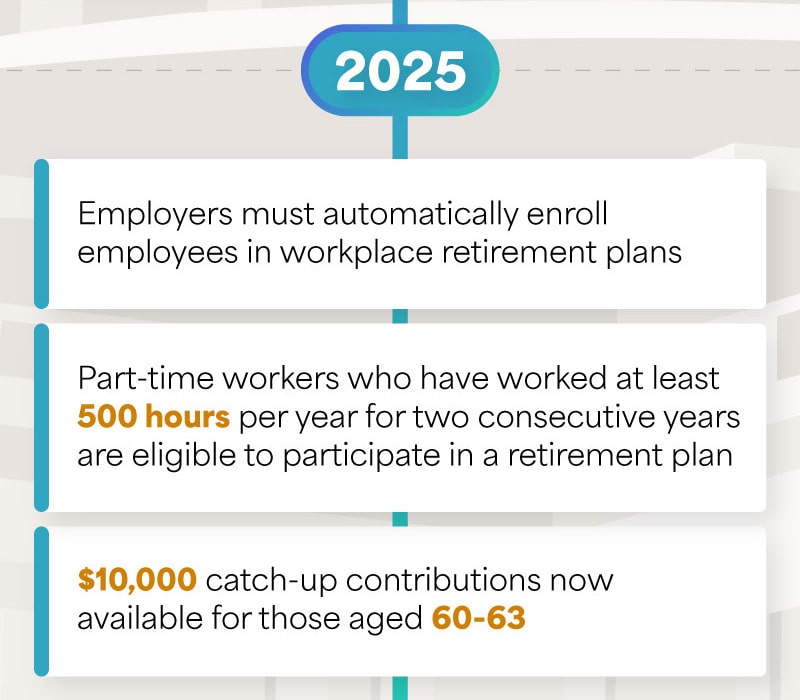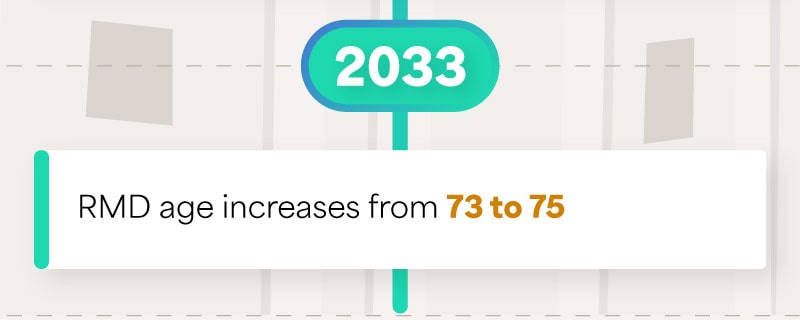 Related Content
How much do you know about one of the most important tools you have to help protect your and your family's financial future?
This helpful infographic will define bull and bear markets, as well as give a historical overview.
This worksheet can help you estimate the costs of a four-year college program.