Data Thieves from Outer Space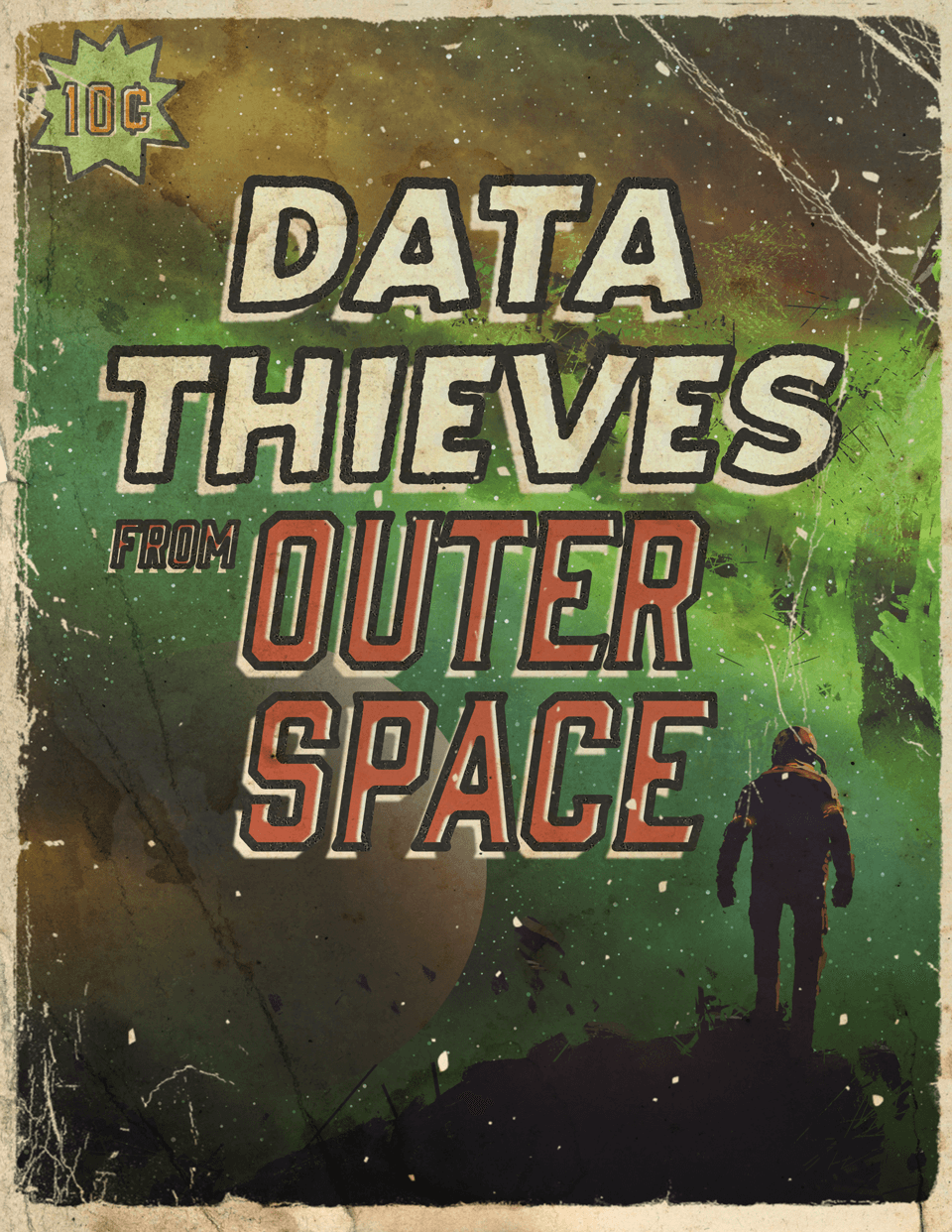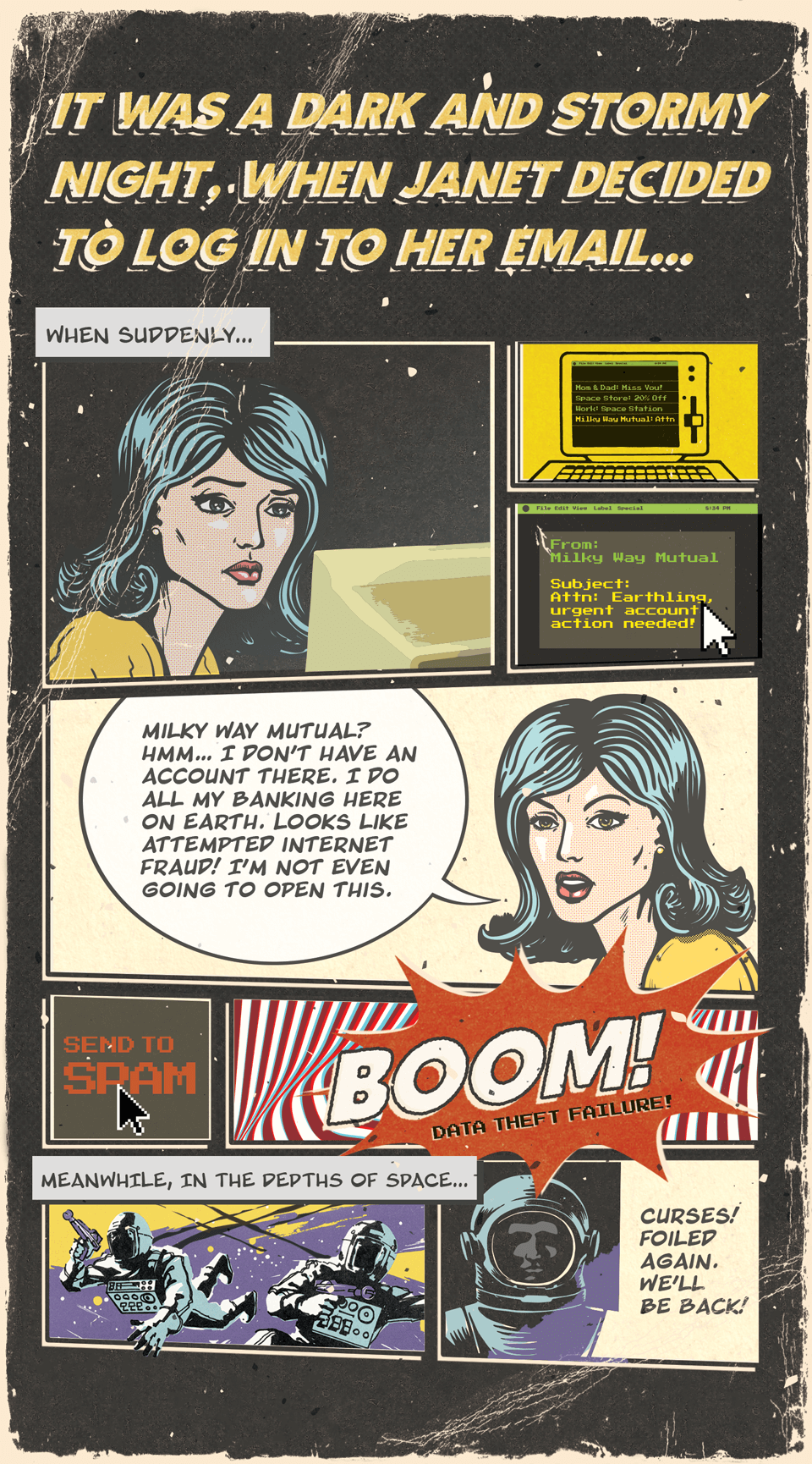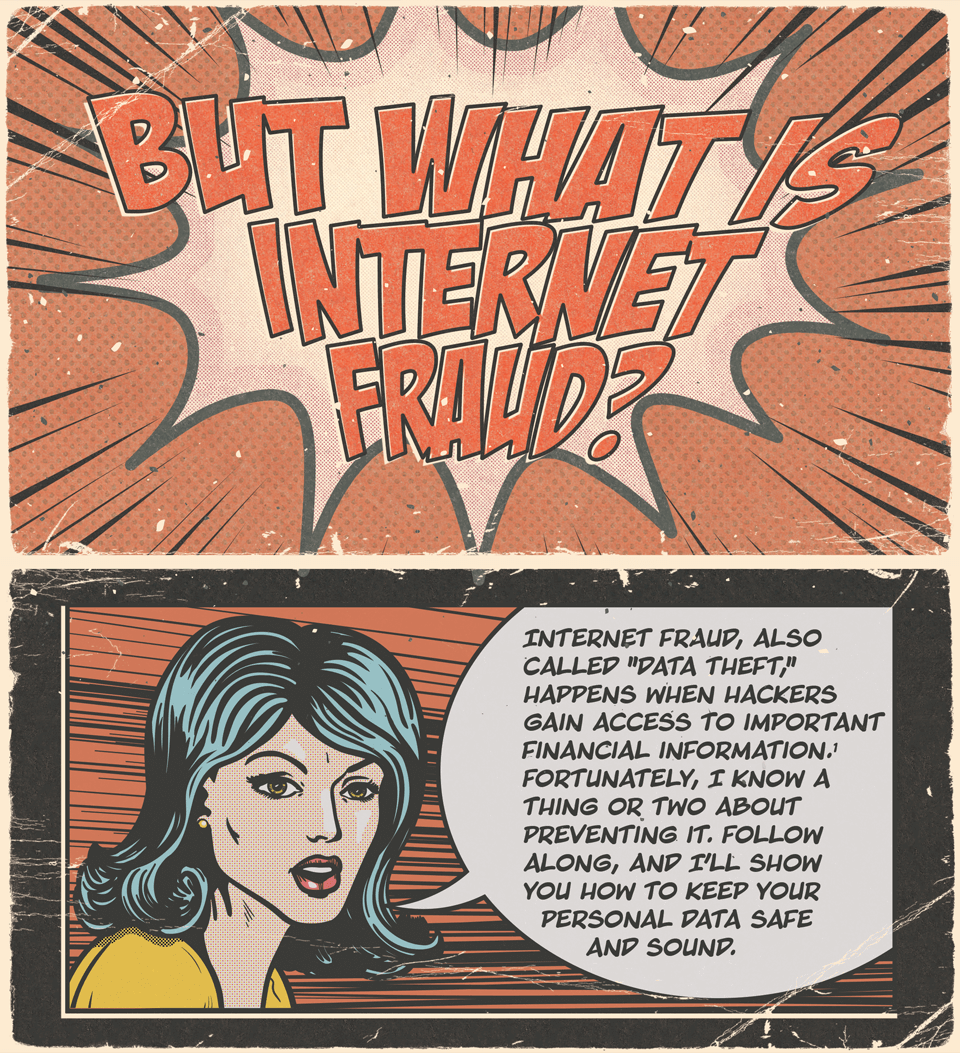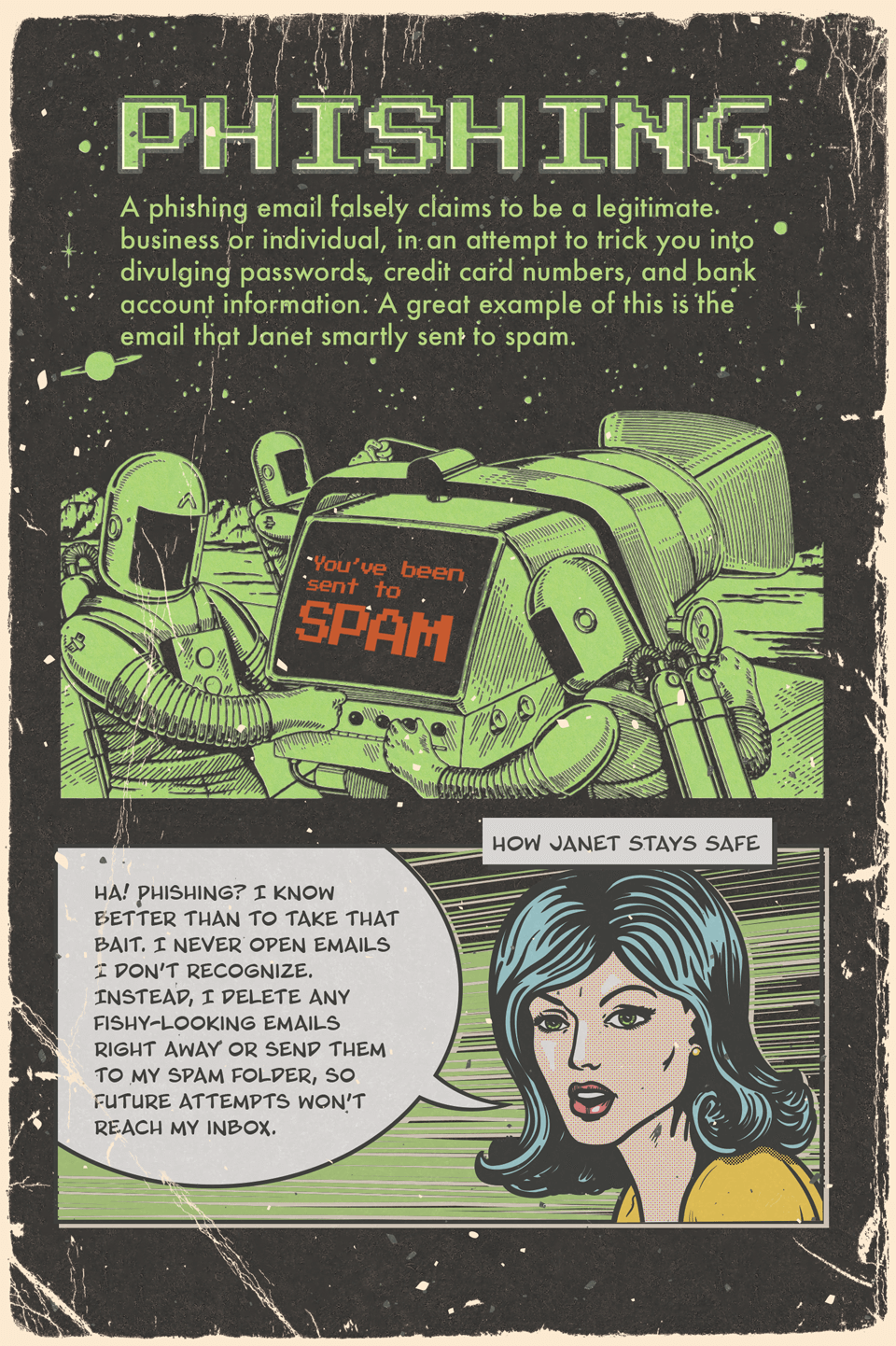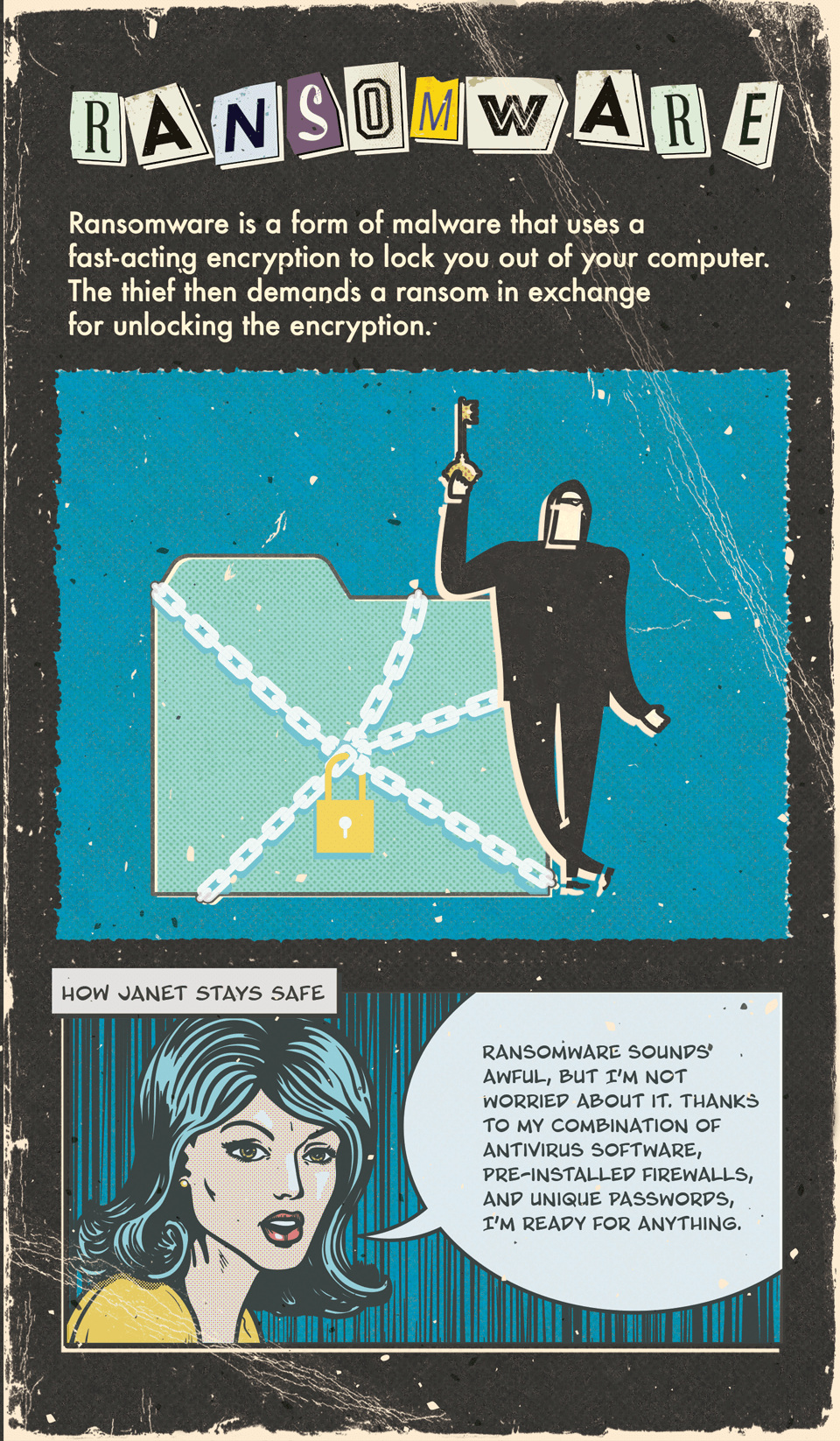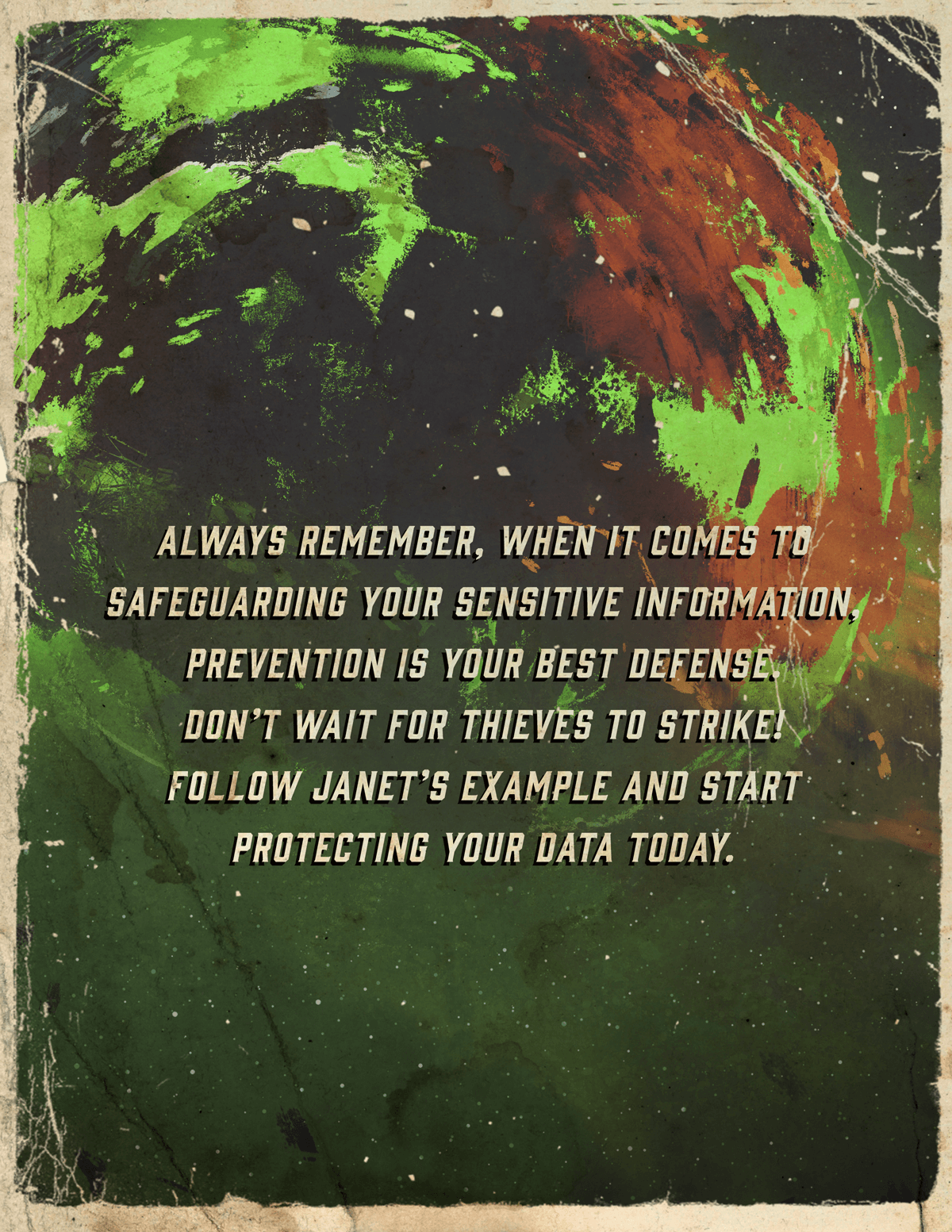 Related Content
During difficult economic times, it is even more critical to be smart about where you spend your money. And it is essential to do your homework so...
Congratulations, you're ready to commit. Perhaps you now share keys to the same front door or there's a ring in your future.
As the decision to retire approaches, you'll find the choice of when to retire is rarely black and white.